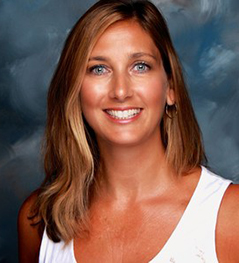 Dance Teacher: Kathleen Mastan
Phone: 310-378-8471 ext. 43387
[email protected]

Choreo Dance is an advanced dance class at PVHS that requires students to be an intermediate/advanced dancer in multiple dance disciplines.  Styles of dance that are covered in class are jazz, ballet, tap, contemporary, modern, hip hop, and world dance.  Choreo performs at pep rallies, community events, sporting events, and at their annual Spring Concert.  As a fine arts class, the California Content Standards for Advanced Dance are followed.  Not only do the students focus on dance technique and performance, but study the elements of choreography and create their own choreographic works.  In addition, students learn about biomechanics and kinesiology, physics of dance, injury prevention, dance history, and production.  Choreo has the opportunity to work with guest choreographers and teachers that are currently working in the industry. Students must audition for Choreo and auditions are usually held in May.
Intermediate Dance is a dance class that requires an audition.  Students work to improve their dance technique in the styles of jazz, ballet, tap, modern, contemporary, hip hop, and world dance.  Students need to be proficient in beginning and intermediate dance technique prior to auditioning for the class.  The Intermediate Dance class performs in the Spring Dance concert and has the opportunity to work with guest teachers and choreographers.  Auditions for Intermediate dance are usually held in May concurrent with the Choreo dance auditions.
P.E. Dance is a beginning dance class.  The class is set up to be a survey of dance.  During the first semester, students learn jazz, hip hop, tap and ballet technique and history.  Second semester, students learn contemporary dance, musical theatre dance, and modern dance.  Additional units include conditioning for dance and choreography.  There is no audition for this class and no experience is required.